I tried my best to keep this review spoiler free, so you are fine to read it even if you didn't watched this K-Drama yet.
The new K-Drama "Vincenzo" quickly turn into my new top favorite K-Drama. It meets almost all the criteria that I appreciate in a series. The character Vinzenco, as well as the series itself, has been incredibly good for my taste.
Vincenzo Cassano belongs to the Italian Mafia and set up a secret room under a shopping mall for a gang boss in Korea for all his wealth. However, the gang boss unexpectedly died of a heart attack. Now it's Vincenzo's job to get the gold from the mall without anyone else noticing.
However, Vincenzo gets one problem after another and suddenly he has to deal with the big corporation Babel. The company also has its fingers in the mall that Vincenzo needs to get back. Together with another lawyer Vincenzo met in Korea, he now tries to take action against Babel and discovers more and more of the dirty secrets of the Babel corporation.
Why do I love this drama?
There are a couple of reasons why I really love the drama but one of my main reasons is Vincenzo himself. The actor of Vincenzo plays its role so perfectly.
As already mentioned, Vincenzo is a member of the Italian Mafia but he is not just any member, he belongs to one of the most famous family in whole Italy. The Cassano family. He is really smart and plans his actions very well.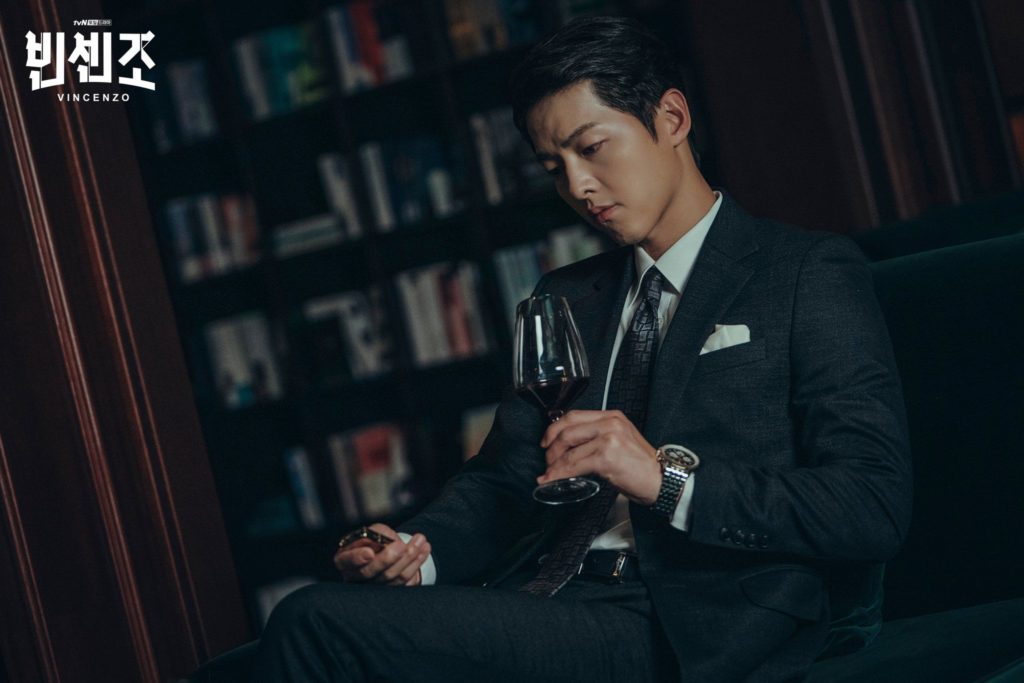 But it's not just that. He has one of the most epic scenes in all K-Dramas I've seen yet. Everytime when he has one of his insane plans for example against the Babel Group he looks super chilled while he destroys the plans of his enemies.
As already mentioned, he is really intelligent and this results in really unexpected situations with which he wins a lot of fights already. Sometimes he doesn't even tell the full plan to his team so it works out even better.
Nevertheless, he is not always that serious. He can also laugh about many things which makes him more sympathetic.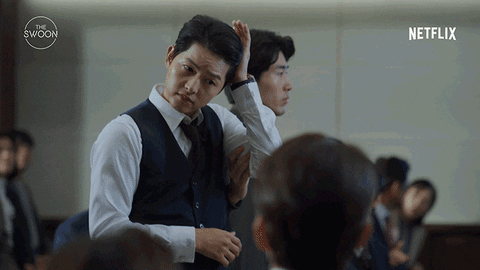 But besides all of that..
..the soundtrack and overall sound experience is absolutely incredible. If you watch this K-Drama, watch it with a 5.1 Sound System, if you have it at home or watch it with a bit higher volume. Almost every scene is set to music. And every time it pulls you into the action. In the K-drama Vincenzo, the soundtrack matches absolutely every scene incredibly well. It makes every scene more epic and adds even more tension to it.
You should give it a try.
If you love K-dramas that are mysterious, epic and also funny and have a main character that thinks incredibly intelligently and strategically, then this drama is definitely worth to watch.
The drama has a total of 20 episodes, each about 1h 30 minutes long, so you have a lot to watch.